TASTE THE
ISLAND
EXPERIENCE OUR
HOSPITALITY
ENJOY
AVGI
In the heart of Kefalonia, the biggest Island in the Ionian
Sea, you will find Villa Avgi, (Greek for Dawn).
Villa Avgi is only 5 minutes away from Kefalonia's
International Airport and 15 minutes away from the
capital city Argostoli.
THE
LOCATION
Located in the peaceful and quiet Svoronata village, Villa
Avgi is the perfect place to relax and enjoy all the best the
island has to offer.
Just minutes away from Avithos and Ai Helis beaches
where you can enjoy the calm and warm mediterranean
sea.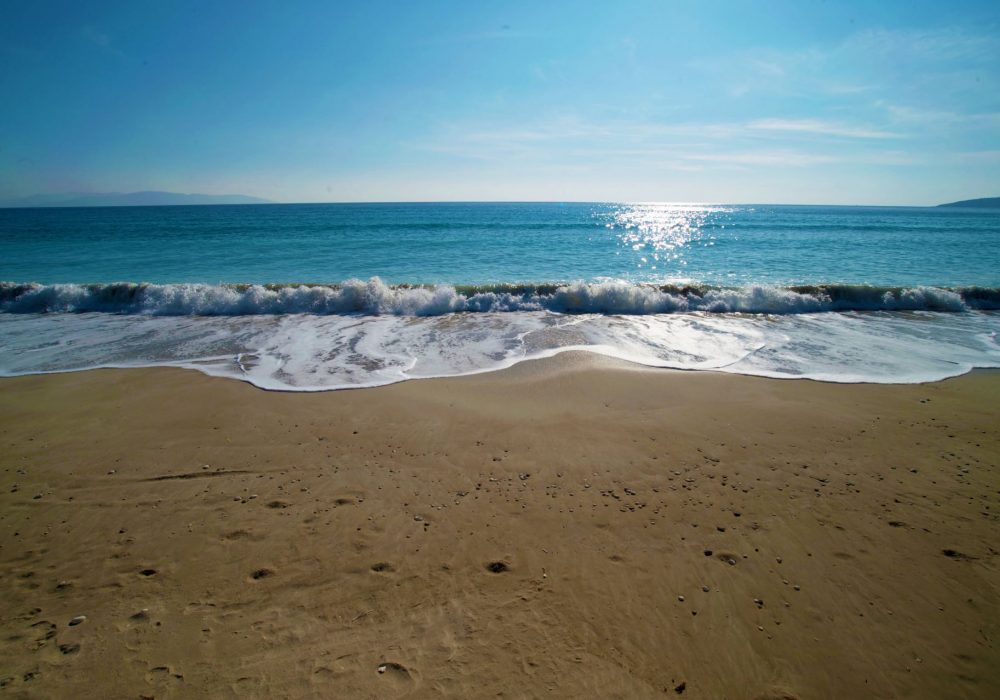 SERVICES
For guests seeking pure luxury accommodation in Kefalonia